Services
Phillis & Associates Architects have been involved in the following fields of Architecture:
Commercial
Including Design, Documentation and Administration of Office Buildings, including the Fit Out and hand over including building throughout Adelaide and including Greenhill Road precinct.
Retro Fit of Commercial buildings
Involving the detailed Strategic Planning and Contract Documentation required for Renovation and Upgrade of Existing Building.
Municipal Works
Including provisions of expansion and establishment of new Council facilities throughout Suburban and Country Area.
Retail
Provision of Design and Contract Documentation and Administration Services for the erection of Supermarkets and associated Specialty Shops including the Barossa Shopping Centre $6,000,000.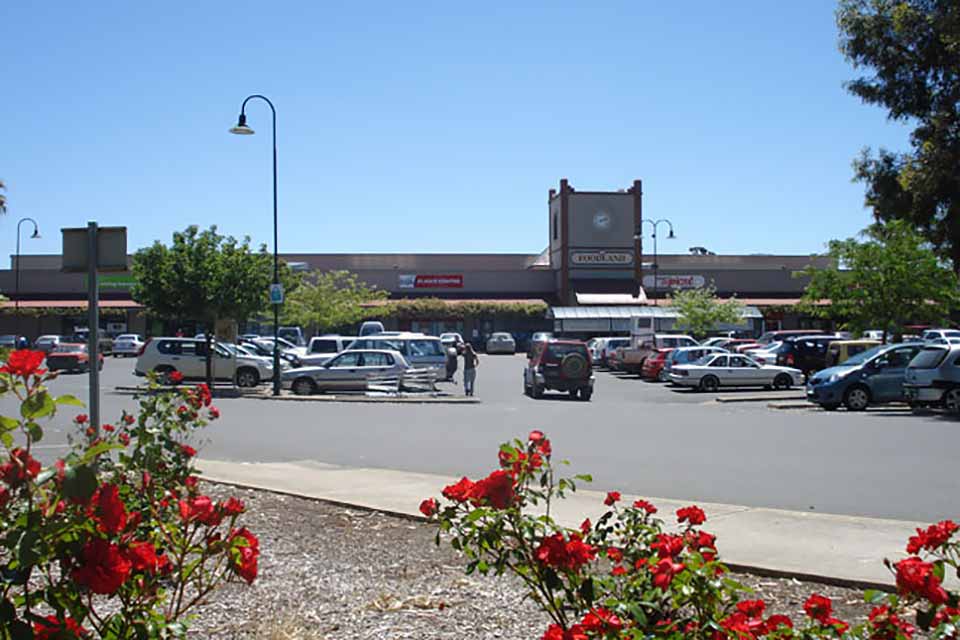 The Financial Sector
Involving the Design Contract Documentation and Supervision of facilities for the Finance Industry, including Banking Chambers and the Finance Sector.
Railroad Savings & Loan –Head Office –Keswick & Islington
Facilities for the Vehicle Industry
Including the Design Documentation and Administration of New Car and Truck Facilities and including Showrooms, associated Administration areas, Servicing Workshop and Spare Part Areas.
Stillwell Trucks-Regency Pk

Barry Maney Trucks-Mt. Gambier

Cornes Toyota-Mitcham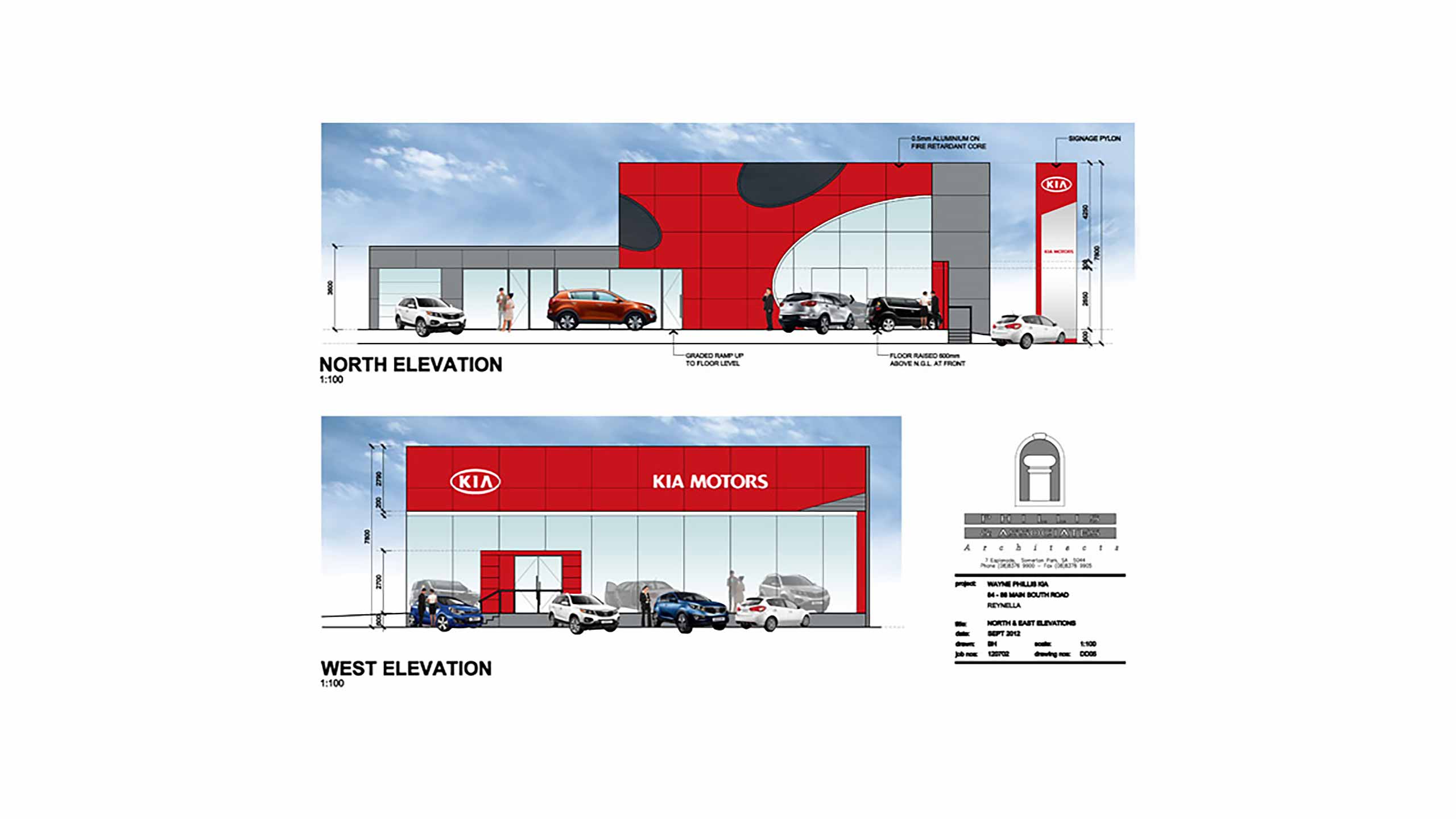 Project Management
Involving the total Project Management of Major Building Projects for the Commercial and Government sector, following concept of the project through to final inspection, handover and including Marketing Assessment Reports of individual job specifications.
Hospitality Industry
Phillis & Associates Architects have been involved in a wide range of projects in the Hospitality Industry as set out below:
Design Documentation and Contract Administration for New Restaurants

Mawson Lakes Hotel-$6,000,000-Award Winning 2 Storey Development

Quest Serviced Apartments-Mawson Lakes-$12m-Six storey development

St Kilda Hotel First Floor Additions-$2M
Wine Industry
Throughout the Baraossa Valley and Langhorne Creek regions.
Cellar Door Sales for Schild Wines at Lyndoch, Chateau Yaldara and Cimicky Wines at Lyndoch ,Elderton Wines at Nuriootpa.

Maturation Cellar for Elderton Wines Design and Construct-$1m.



See some of our Projects:
About:

2/7 Esplanade, Somerton Park SA 5044

Send us a message by filling out the form below and we will reply to your email.